Get to know some of our favourite travel spots to visit once the Covid-19 is over. Check out our list and visit these spots soon: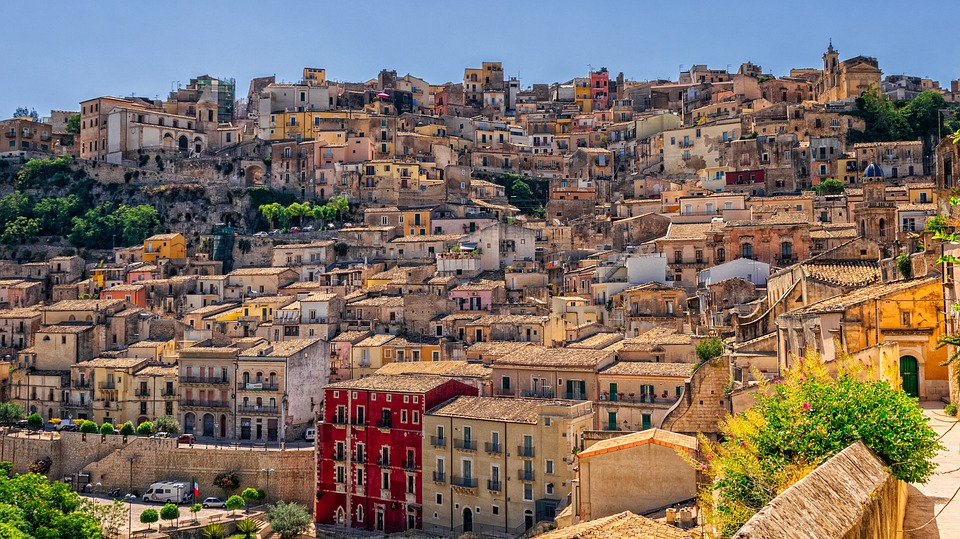 Sicily, Italy
The country is gradually opening for tourist. There are a lot of great things to do when in Sicily, but one thing is for sure! You are in for a definite Italian lifestyle where you will be able to take daily aperitive along the sea, watch the world while relaxing from a café in a baroque piazza.
This island is oozing of contrasts and hyperbole where some things are just the same even in a landscape that changes impressively every 30 miles. Although time moves slowly here, but it has managed to gain some forward momentum. World-class cocktails are gaining Michelin stars, which creates art-forward boutique hotels.
Dominica
Once out of the airport, you will be welcomed by fragrant tropical rainforest and thick, green mountains. Interweaved with more than 300 rivers and breathtaking waterfalls, this is the Caribbean's most undeveloped islands.
Imagine enjoying a day on black sand beaches, hot springs, pristine reefs, and cool hikes. Then there are the big luxury hotels who want to get a piece of Dominica's natural beauty, this is a secret that is soon to be discovered.
Las Vegas, Nevada
True that even with the Coronavirus, most of us want to still want to visit Las Vegas simply because it is Las Vegas! Over the past decade, as big-name chafes have opened their restaurants on the Strip, their young talented chefs have also put down their roots and opened their places off the Strip, which made Vegas one of the most popular restaurant hotbeds in the US.